Do you know all the costs associated with your compressed air system?
Join us for a live Zoom webinar on the 5th of August 2020, as we discuss the topic: The Hidden Costs of Compressed Air!
In this webinar Eng. Mathew Waita Mwenga — Managing Director, Ren Engineering Solutions & Sjim Jansen — VPInstruments will shed light on the hidden costs in your compressed air system and how you can eliminate them for quick savings.
The recording is now available ON DEMAND!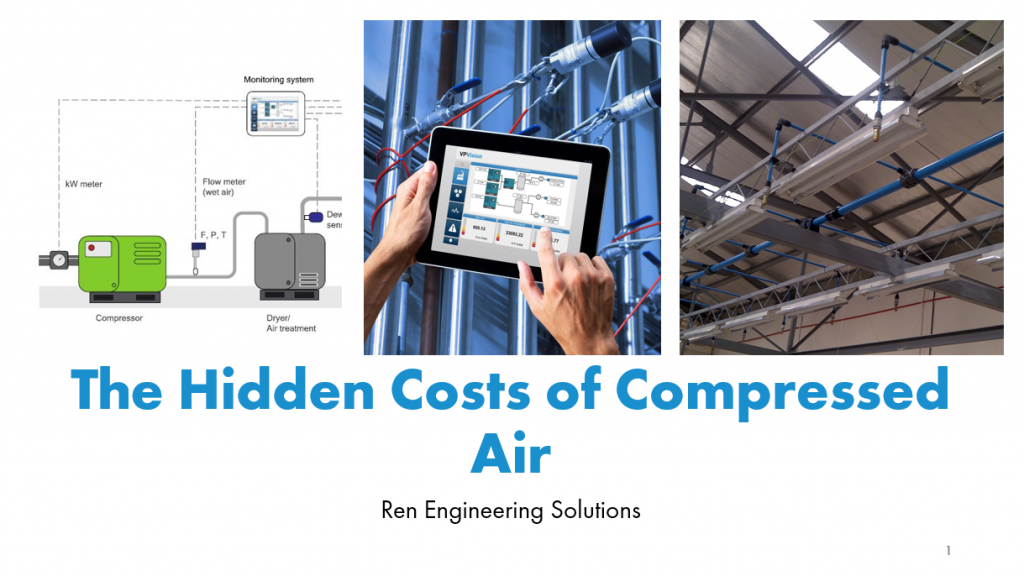 Click the link below to watch the recoring!