About Us - Ren Engineering Solutions
About Us
We are an engineering and energy services firm that provides best in class compressed air solutions that improve both productivity and reliability of manufacturing industries.
We help you get peak performance and reliability from you compressed air systems through our total systems approach that ensures we identify and eliminate waste at every point in the system.
Our Vision
To be the premier provider of compressed air solutions in Africa.
Our Mission
To provide industry leading compressed air solutions that Increase reliability and boost efficiency.
Our Values
To be the premier provider of compressed air reliability and productivity solutions in Africa.
Innovation: We seek creative ways to solve challenging problems.
Integrity: We say what we mean and mean what we say. Our actions mirror our words.
Customer Success: We build relationships with our customers to deliver the results that drive success.
Excellence: We are committed to delivering the best.
Respect: All customers and employees are treated with dignity.
Why Ren?
We offer end to end compressed air service and product delivery.
We have solutions for each part of your compressed air system.
Supply
This is the equipment that supplies, treats and stores compressed air.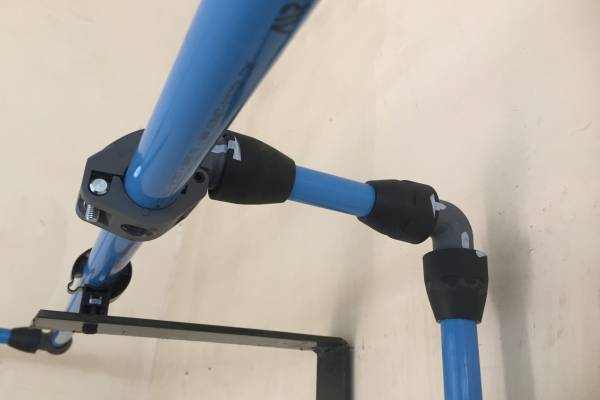 Distribution
This is the piping that transports compressed air from the point of production (compressors) to its point of use(application) for efficient operation of air tools and other pneumatic devices.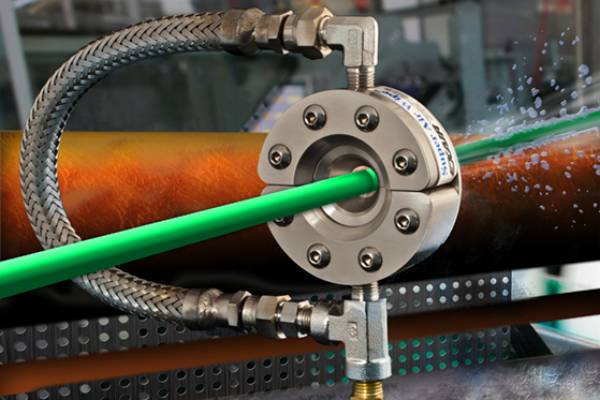 Demand
The equipment that uses compressed air.
Our Process
We actualize our mission through the following four step process.
1. Baseline Audit
Baseline Energy Audits to create Baseline of your system operations.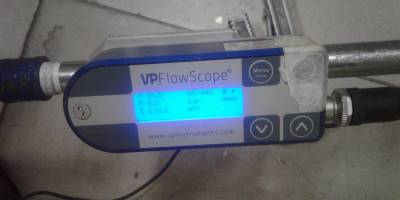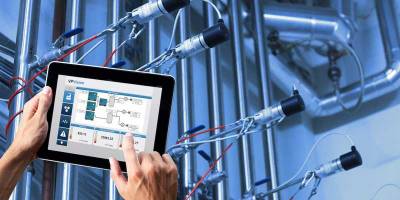 2. Optimize (Data Analysis)
Data Analysis to determine areas of optimization.
Propose energy conservation measures.
3. Design and Implement
Design and implementation of projects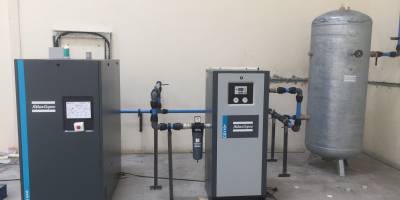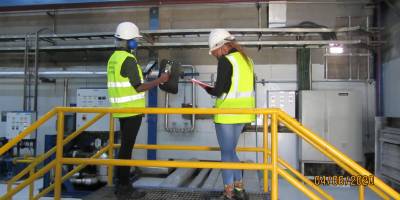 4. Verify and Sustain
Verification that energy efficiency projects are saving you money.
Implementation of strategies to ensure savings persistence.