Products - Ren Engineering Solutions
AIRnet is a piping solution that guarantees operational excellence for compressed air, vacuum, nitrogen and other inert gas applications. Available in aluminium and stainless steel.
We are proud distributors and installers of Airnet Pipes and Fittings.
EXAIR Corporation manufactures compressed air operated products to solve problems in industrial plants. The companies product lines include Vortex Tubes, Air Amplifiers, Air Knives, Air Wipes, air operated vacuums, ionizing products for static elimination, Safety Air Guns, Air Nozzles and jets and liquid atomizing nozzles for product cooling, coating and painting.  
We are proud distributors of Exair compressed air optimization products in the East Africa region.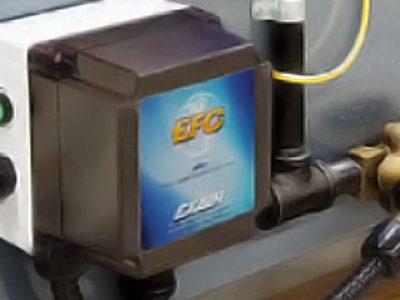 The EXAIR EFC is a user friendly electronic flow control for compressed air that is designed to minimize compressed air used in blow off, drying, cooling, conveying and static elimination operations.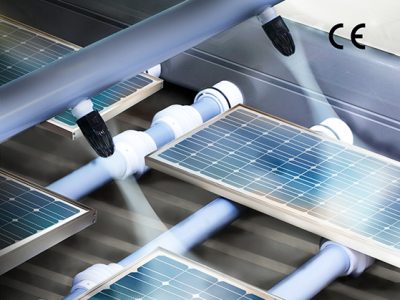 EXAIR's Super Air Nozzles are intelligently engineered to not only save you money on your compressed air usage, but to increase safety in your workplace. EXAIR Air Nozzles and Jets produce outlet flows up to 25 times compressed air consumption using a small amount of compressed air as the power source.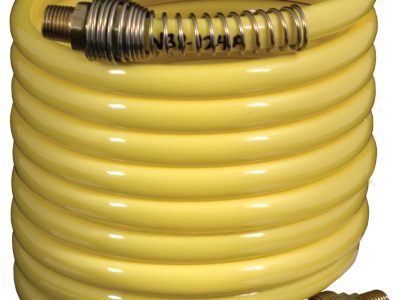 We supply accessories including Filter Separators, Pressure Regulators, Pressure Gauges, Thermostats, Compressed Air Hoses etc.
VPInstruments was founded to provide fundamental, easy to use solutions to measurement problems. VP believes that industrial energy monitoring should be easy and effortless to enable insight, savings, and optimization.
VP Instruments innovative and reliable products show you where, when and how much you can save. The solutions cover both the supply and demand side. VP Instruments manufactures flow meters for compressed air and industrial gases, monitoring systems, dewpoint sensors and installation equipment.
We are the proud distributors for VPInstruments compressed air flow meters and industrial energy monitoring solutions in the Eastern Africa Region.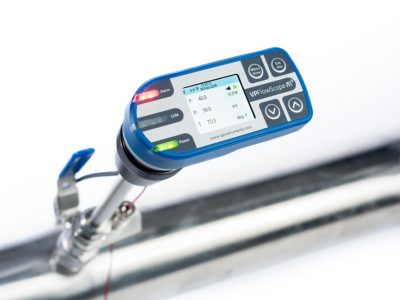 The VPFlowScope® M is a four-in-one insertion flow meter for compressed air and technical gases. It can be installed under pressure and measures flow, pressure and temperature simultaneously. With the introduction of the VPFlowScope M, recalibration becomes history. Unlike traditional flow meters, the VPFlowScope M does not require traditional recalibration, where you have to ship the unit back. Instead, the VPFlowScope M consists of a transmitter and the patented VPSensorCartridge® which reduces recalibration to a simple exchange.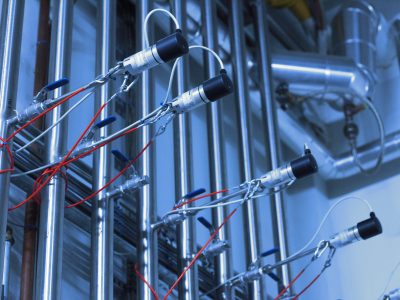 The patented VPFlowScope® DP is the ultimate measurement tool for saturated compressed air flow measurements. The unique design enables you to take measurements in the discharge pipe of a compressor under 100% saturated conditions.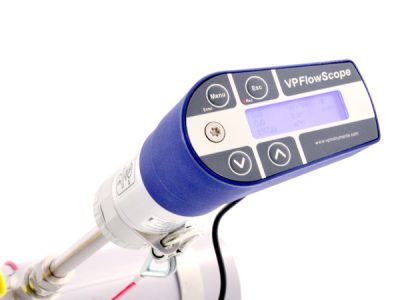 The VPFlowScope® Probe is the number one measurement tool for compressed air audits and fixed installations. The VPFlowScope® Probe measures mass flow, temperature and pressure simultaneously. This probe can handle various diameters and measures in both directions.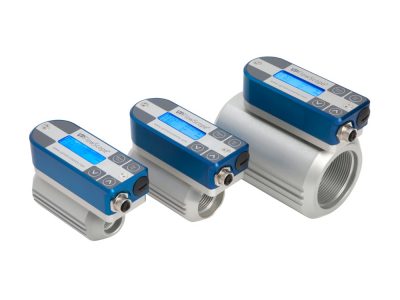 With the VPFlowScope® In-line you have the perfect tool for measuring consumption of machines, cost allocation and pressure loss monitoring. It measures mass flow, temperature and pressure simultaneously and in both directions. The VPFlowScope In-line is perfect for smaller diameters where it produces all the data you need to optimize your compressed air and gas consumption.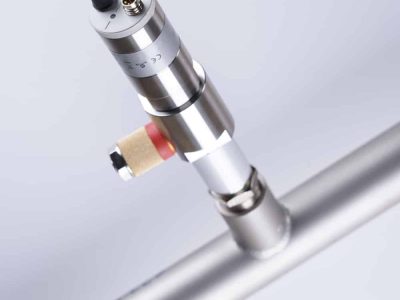 The VP Dew Point Sensor is the smart dew point transmitter with a large measurement range of -70..+60 ⁰C, so you can measure downstream a refrigerant type dryers as well as a desiccant-type dryer. The sensor has multiple outputs, alarm LED, and built-in autocalibration.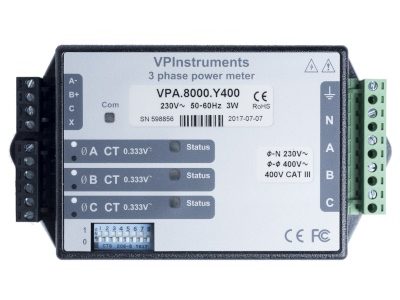 The VPInstruments 3 Phase Power Meter is the highly accurate power meter for your permanent power measurements. With the power meter you can measure the voltage and current of all three phases.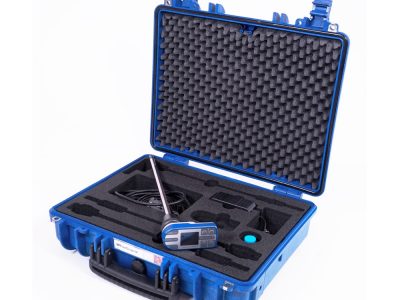 The VPFlowScope M start kit offers all you need to start measuring today, including the Transmitter with built-in data logger, cables, and software. Start measuring today with the plug and play start kit!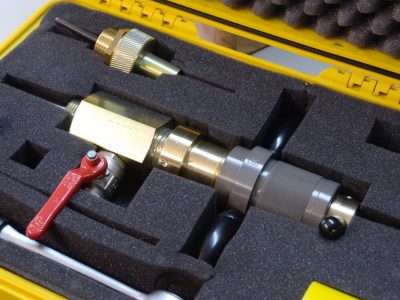 The hot tap drill is the universal tool to install your insertion flow meter in any compressed air system. In only 30 minutes you can drill a hole and install your flow meter. Using a hot tap saddle and a hot tap drill, you can create a new installation point without depressurizing your installation.