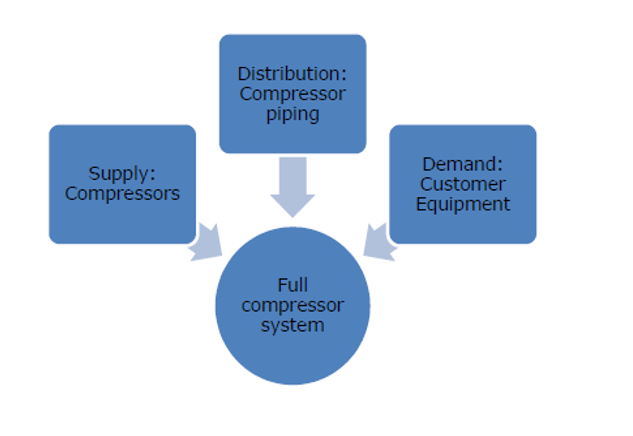 Compressed air in a factory is a system where each part of the system affects the other. It is possible to have the most efficient air compressors in your compressor room but still have the savings wasted due to leaks and bad design in the pipework. In a previous article we looked at why compressed air is expensive. It is critical that we always consider all parts of the compressor system when looking to optimize it.
The three key sub systems of a compressed air system are:
Supply side: Compressors, air treatment and storage.
Distribution side.
Demand side- end use equipment
Supply Side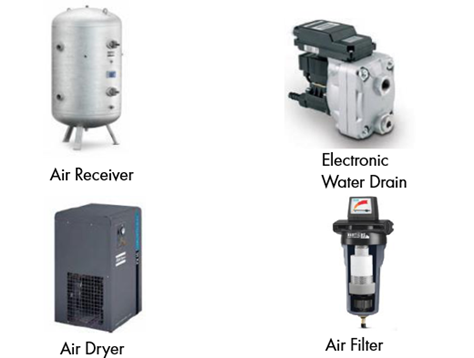 The supply side consists of components prior to and including the air receiver. These are the components that are used to generate and treat compressed air before its piped to the factory.
Distribution Side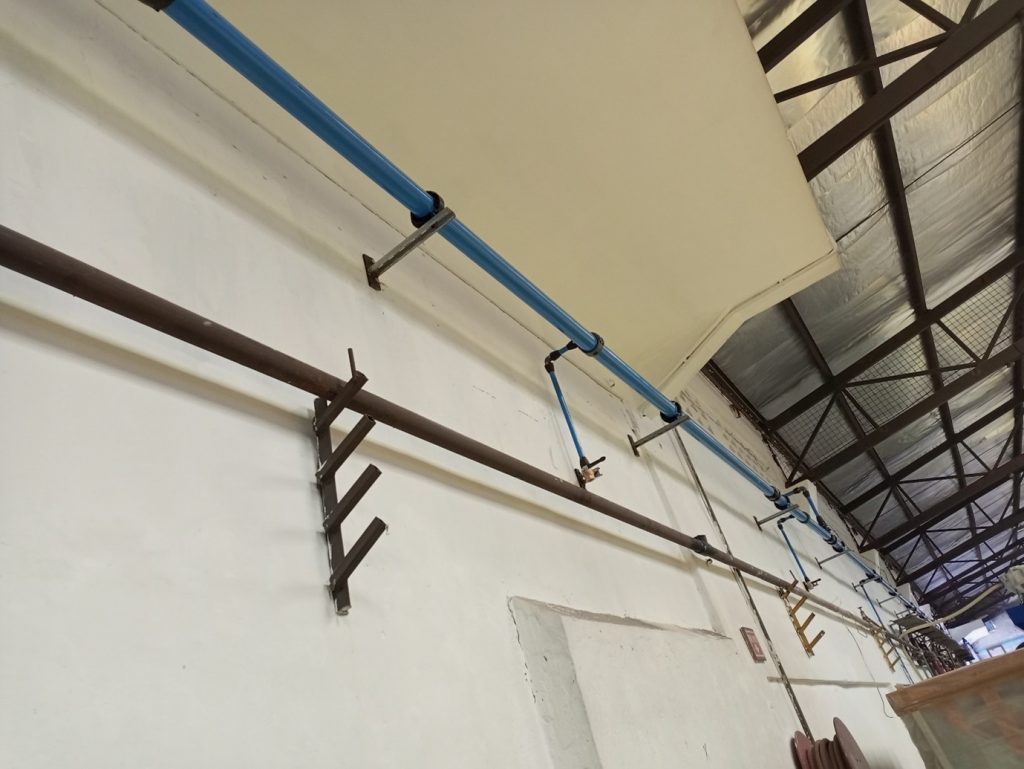 The purpose of the compressed air distribution system is to transport compressed air from the point of production (compressors) to its point of use(application) in sufficient quantity, quality, pressure for efficient operation of air tools and other pneumatic devices.
It consists of:
Main lines: Header
Branch lines: Sub header
Valves
Air hoses
Demand side.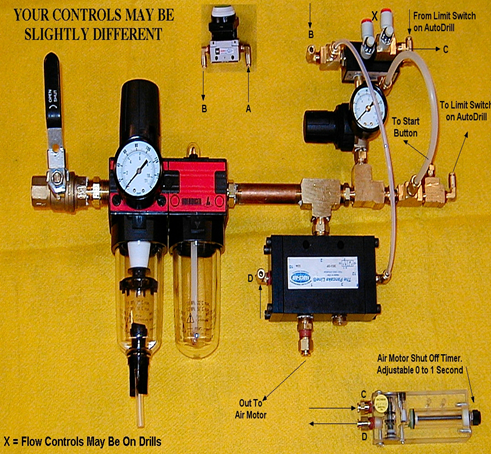 This includes the pneumatic components in the factory that use compressed air and potentially inappropriate end uses. For more information on the uses of compressed air refer to our previous article on where compressed air is used.
In future articles we will take a more detailed look at each of these sub systems.
To find out more about our compressed air solutions check our products and services pages or reach out at info@ren-engineering-solutions.com or 0741159200.